Thus, when a client contacts the Call Center, the IVR automatically serves and provides a number of built-in options in various menus, according to customer needs. By pressing numbers on their telephone, the clients reaches the answers needed, without the intervention of an agent.
Using this service, it helps into the systematization of the call center workflow , as it allows the agents released for calls that require specific attention, leaving the IVR calls the attention of that general.
The IVR is adjusted to the needs of each company and joined the call center software used by the company. The IVR is based on Asterisk and allows a complete integration with various databases system, such as MySQL, Oracle, DB2, and others.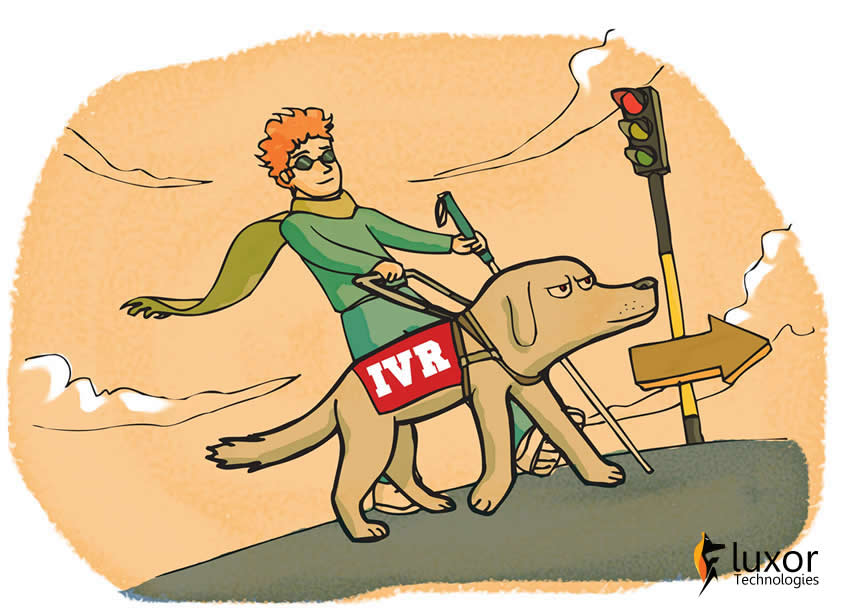 The IVR accepts analog and digital connections. Its platform is adapted to projects and is scalable.
The advantages of an IVR are seen in a customer service improved: automating certain calls, saving costs and achieving optimal levels of quality. The agents really add value in their customer service as they arrive to calls that require special attention.
The IVR system is designed for each particular project and to offer a customer service all time, reducing the number of missed calls, an efficiently manage of forward calls and an increase of the response rate.
The IVR also allows recording a greeting message that captures the customer's attention and keep him online. Among its options, you can always select to be served by a call center operator.
The IVR can involve other technologies such as TTS (Text to Speech) and ASR (Speech Recognition) to call attention, allowing the client to use his voice to select menu options and access the information he seek.
Another advantage is a reduction of IVR guaranteed time, allowing a higher development of customer satisfaction management.
In Luxor Technologies we integrate IVR solution to Luxor Contact Suite, the best Call Center software of the actual market.
The integration is performed considering not only the needs of the companies, but also the user that will use the service.
Our consulting service will help you establishing effectively and practically menus to ensure customer satisfaction and really meet the answers requested by users.
In Luxor Technologies we specialize in software for call centers and offer the best quality at the lowest cost, ensuring real and comprehensive solutions. IVR system is not only one more solution: is unique and efficient.