Customer loyalty has many benefits to a brand or company. Learn best loyalty strategies.
Loyal customers, in addition to becoming regular buyers of our product or our services can recommend items to others. Thus, loyalty becomes a tool for a brand or company to obtain more income and other benefits such as generate a lower cost in marketing and administration. That is why it is more profitable to retain a customer than get a new one.
It is increasingly difficult to achieve loyal to our brand. Consumers are more informed and loyalty not only depends on the products offered and their prices, it also requires greater creativity to it. The benefits of customer loyalty are numerous, from the consumer awareness of the company to increase company revenue. For good loyalty is necessary to know the customer loyalty strategies, we present you the most important of them and the benefits will get our company or brand by obtaining these loyal customers.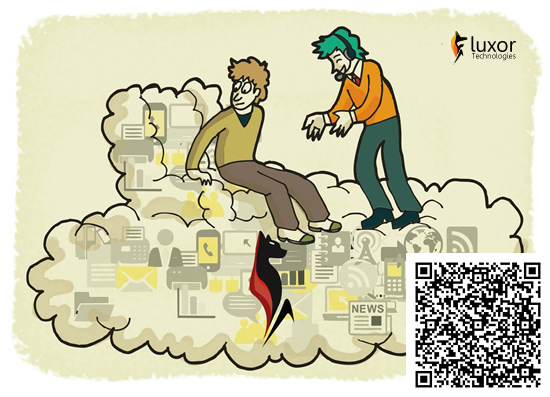 The benefits of customer loyalty
Through proper loyalty, we obtain the following benefits for our company:
The profitability of our company can be increased by 85% due to a decrease of a 5% of the attrition rate.
Understand in depth the needs of our customers and build a lasting relationship with them.
Get rid of unprofitable customers and recover the los consumers that they gave profits to the company.
Reduce advertising costs.
Achieve more satisfied customers and increase word of mouth.
Keep off the consumers from competition.
Improved their products or services through customer feedback.
Improve the ability to identify prospects.
Penetrate markets more quickly
Strategies for Customer Loyalty
For customer loyalty we have different strategies. The following are the most important of them:
To provide a satisfactory service to the customer. The consumer must receive a quality service, due to paying attention by a personalized and efficient way. With this we win the trust of our consumers and most likely will revisit us.
Provide after-sales service. These services may be the product installation, warranty, repairs and maintenance of the product, etc. These services keep us in touch with the customer, while providing something extra apart from the item purchased.
Query. This is calling the customer a few days after the purchase. You have to ask them if they are comfortable with the acquired, if they have had any problems with it or if they have any suggestions. This gives the customer confidence and feel cared for by the company.
Provide incentives. Discounts and promotions are always advisable when it comes to retaining customers. Cards may be points where they can earn points through purchases or gift vouchers proportional to the purchase.
Establish close communication with consumers. This communication can be done through social networks, the company web page, email or phone. Good communication will help the company meet customer needs and measure their level of satisfaction.
The loyalty is definitely a tool that brings great benefits to the company. To achieve this loyalty is necessary for each company to build its own strategy, with this you will get loyal customers to your brand.